Welcome to

Paraline

VietNam
Paraline was founded by members who had studied and worked in Japan, Australia. We promise to provide customers products with 「International Quality」 in Vietnam. With the goal of becoming one of the leading companies in Vietnam in software and IT services and wishing to write "VIET NAM" on the IT map, we are trying our best not to stop every day to achieve our goals.
Explore

Services
The services we provide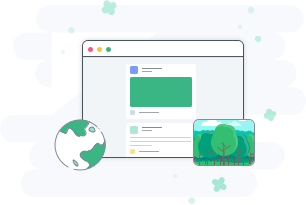 01
Web Development
We apply new technologies to develop the Web on a variety of platforms.
Wishing to bring the best user experience.
The web services we provide
Website designing.
Developing web applications on multiple platforms.
Improving web performance.
Maintaining the web system.
Developing e-commerce websites.
Programming language

PHP

.NET

Ruby

NodeJs
Java
Database
MySQL
SQL Server
PostgreSQL
MongoDB
Oracle
Web platform
Laravel
CakePHP
Rails
Spring
Magento
WordPress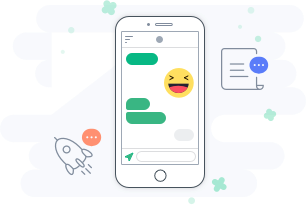 02
Mobile application development
Paraline has extensive experience in developing public applications on the store and enterprise applications.
We develop applications on the platforms: iPhone, iPad, Android Smartphone, and Android Tablet.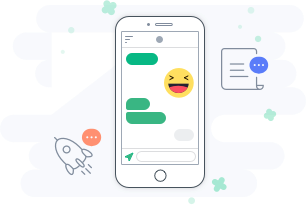 Services we provide
Design application
Develop application
Release application on store
Some of developed applications
Chat, messaging application
Rent car application
Point, QR code application
Payment and bill printing application
Object location detection in market application
Advertisement application in taxi
Language - Platform

iOS

Android
Objective-C

Swift

ReactNative
PhoneGap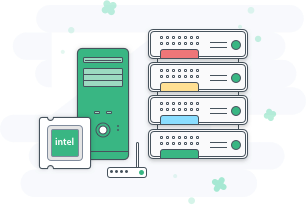 03
System integration
Paraline offers solutions and services from companies such as HP, IBM, Cisco, Microsoft, Oracle and Symantec.
We specialize in consulting, designing, supplying equipment and deploying IT systems, network systems for companies, industrial enterprises from Japan and Korea, and Government organizations and telecommunications corporations of Vietnam also.
The SI services we provide
Network system designing
Network system deploying
Storage systems: NAS, SAN
Telecom office
Network virtualization solutions (VDI)
Hardware: Router, Switch, Load Balancer, Server, PC
Security solutions: Firewall, IDS / IPS, Anti-Virus
System monitoring: Network monitoring, user monitoring
Cisco
DELL
Microsoft
HP
Peplink
Linux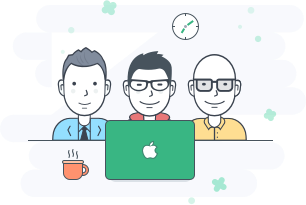 04
Labor Service
Customers can build a separate team at the request of customers located in our company.
Labo ensure a stable workforce for the project, customer management and operating team under its own model.
Models of Labo that Paraline offers
Mode 1: Customers are not present at the Paraline office.
Model 2: Customers are present at the Paraline office.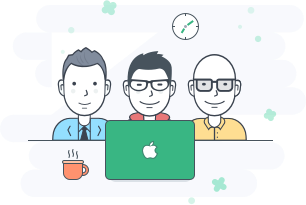 Great things in business are never done by one person. They're done by a team of people.
If you can't make it good, at least make it look good.

The state of mind which enables a man to do work of this kind ... is akin to that of the religious worshipper or the lover; the daily effort comes from no deliberate intention or program, but straight from the heart
Your most unhappy customers are your greatest source of learning.
Member
Meet the members of Paraline
Customers
Our partners and customers
Pham Van Quang
ParaLine VietNam Co., Ltd.
15 Floor, Viwaseen Tower, 48 To Huu, Nam Tu Liem, Ha Noi, Vietnam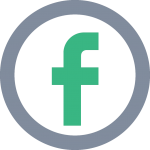 ArchiEdge Co., Ltd.
〒 900 - 0006 Okinawa Prefecture
Naha-shi Omoromachi 3-4-6 208
Develop application
Develop web system
Maintain web system
System integration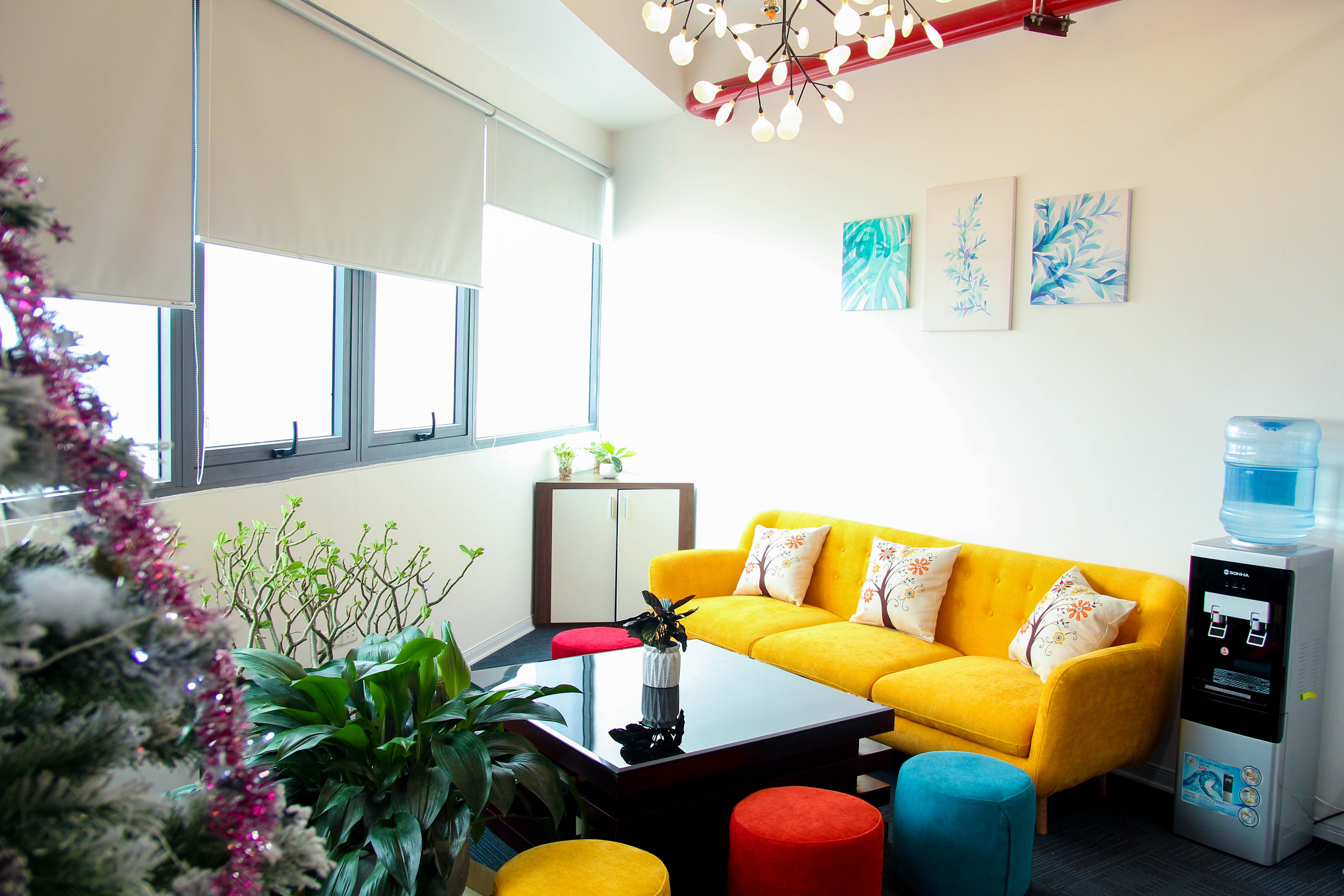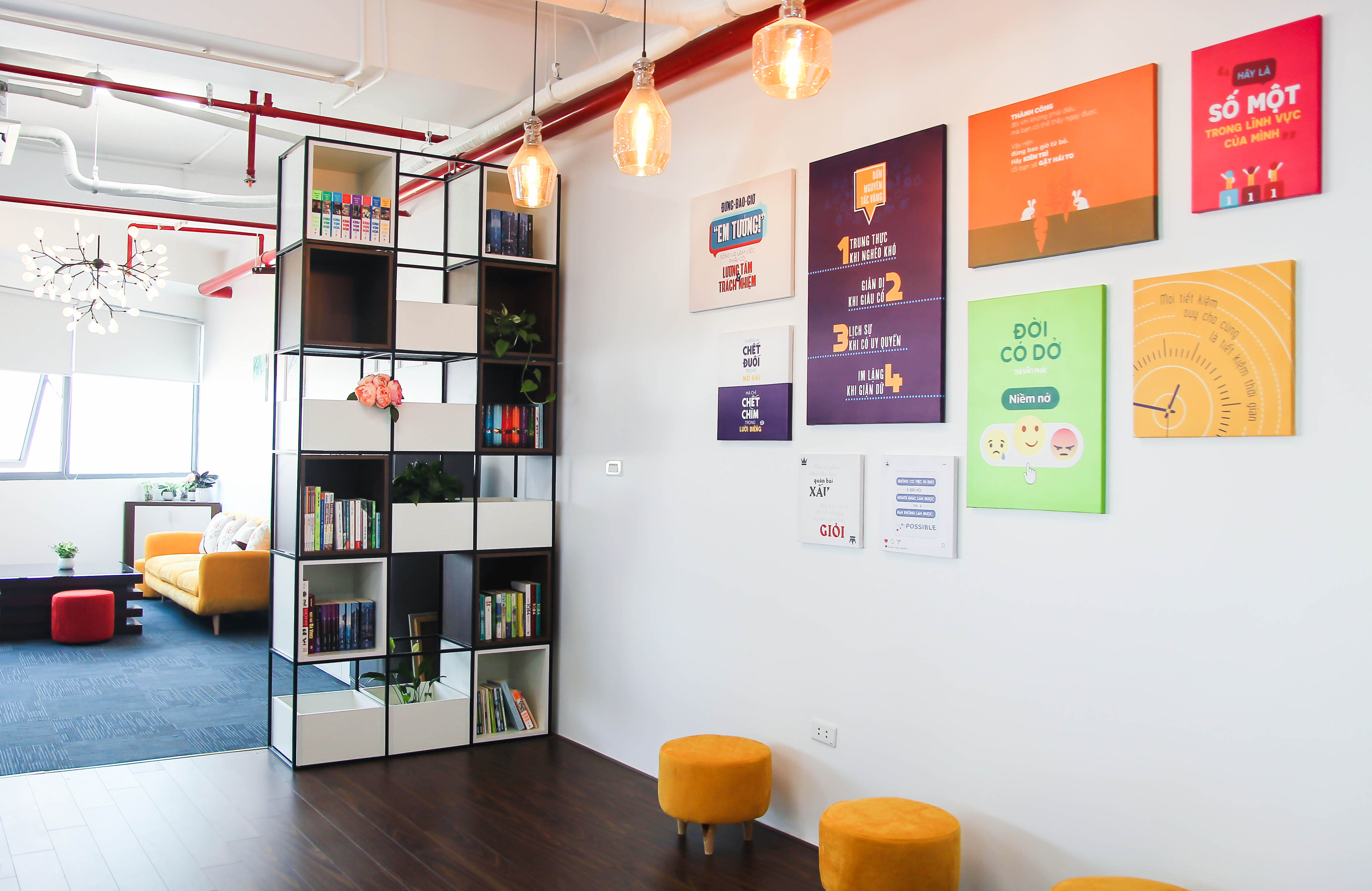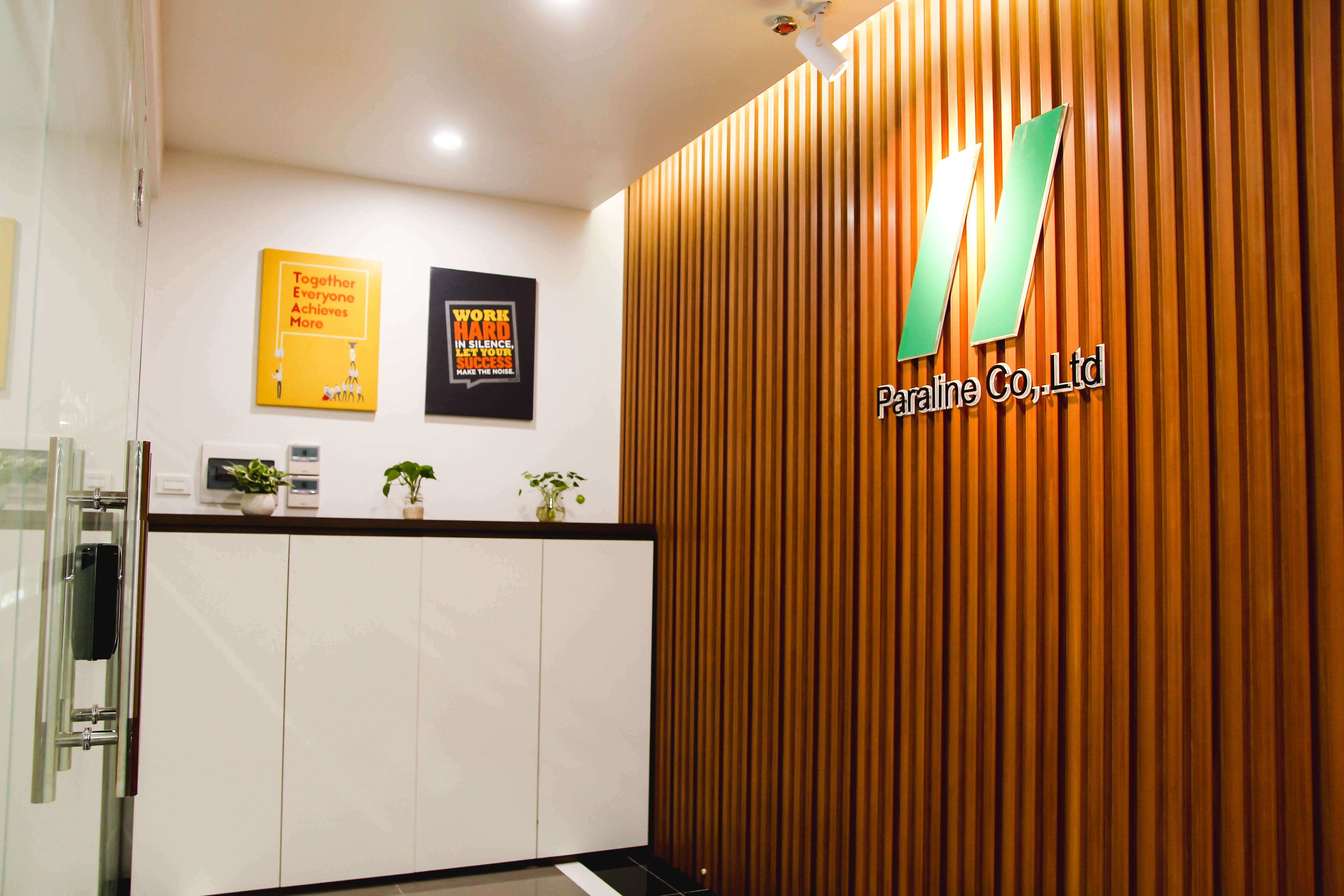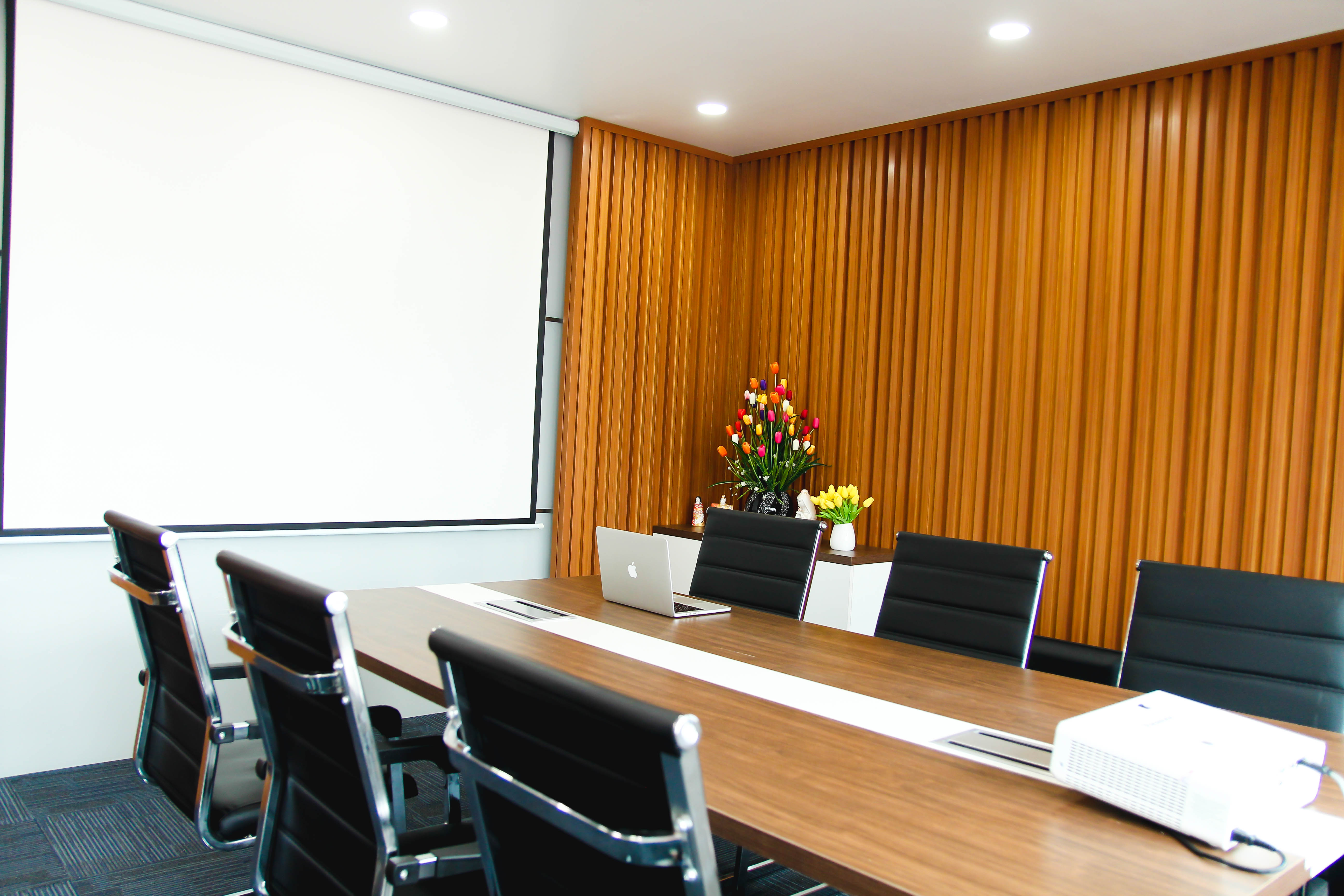 Contact
Please leave your comments about us
Monday - Friday / 8:30 am - 5:30 pm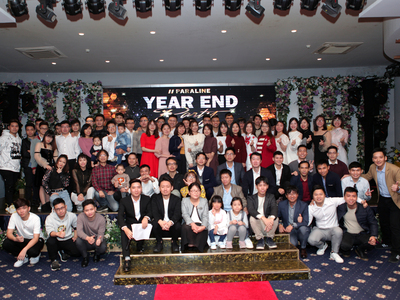 Year End Party
Lunar New Year party Canh Ty.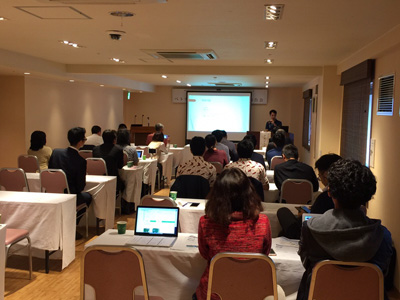 Report
Reporting the results of BSE's work in Japanese companies.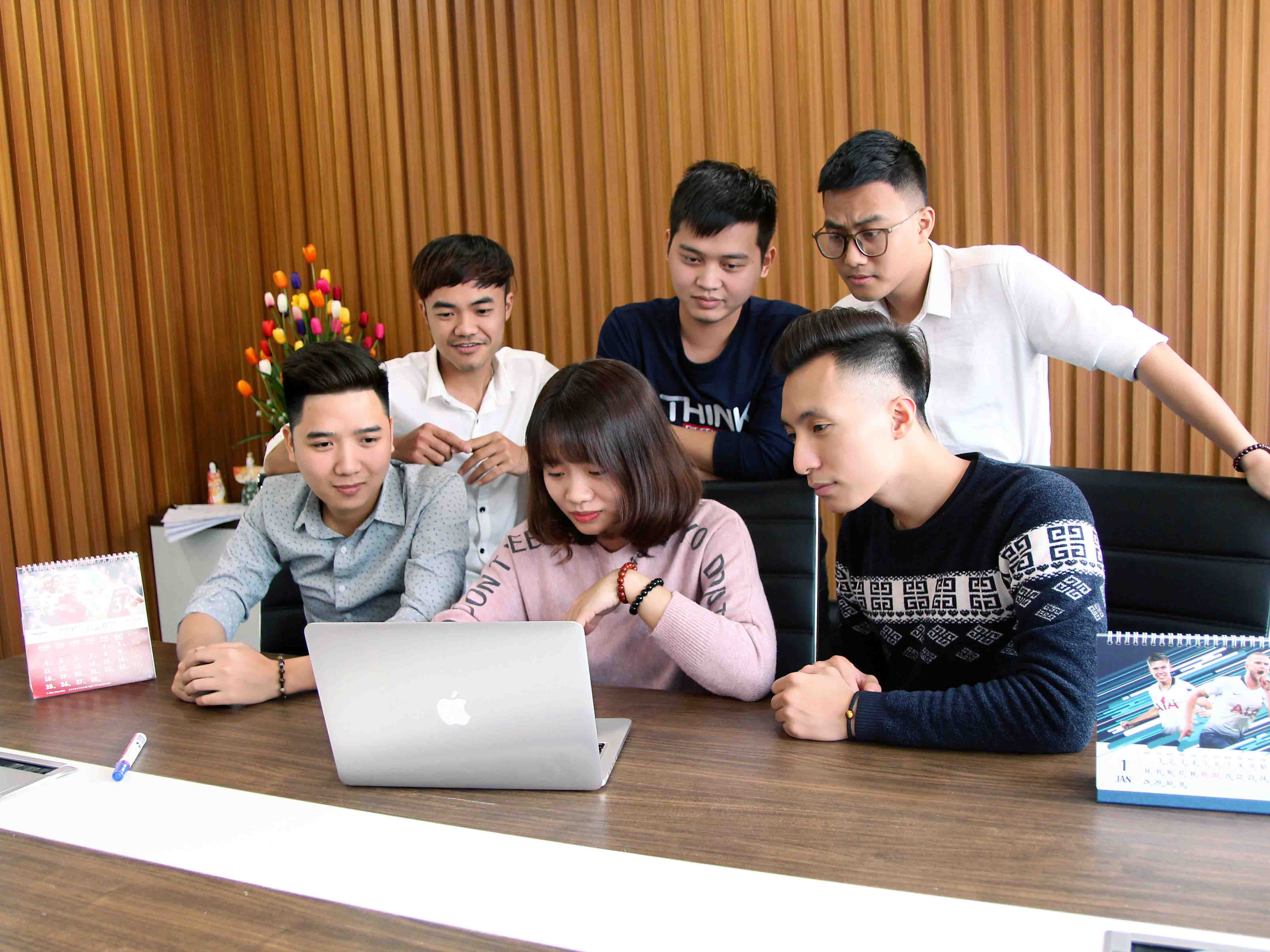 Daily meeting
Ruby Team's daily meeting.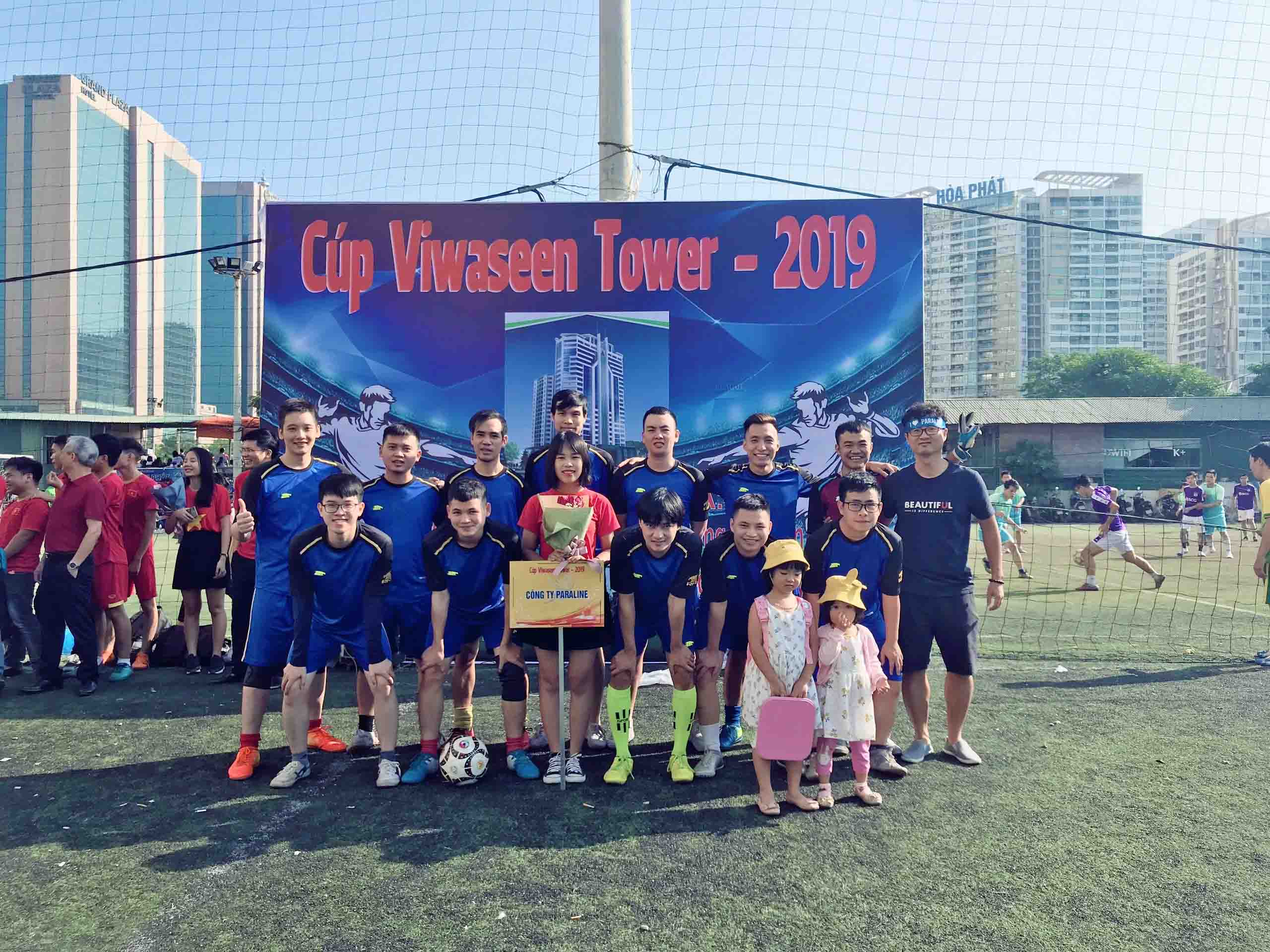 Soccer
Team of companies participating in Hanoi IT companies's Soccer Cup.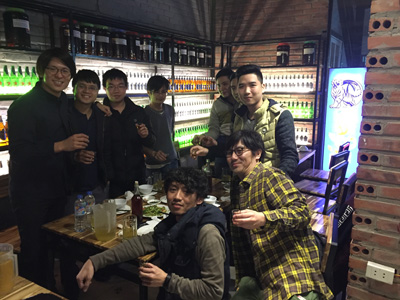 Party with the customer
Party with the customer after the end of the EC project.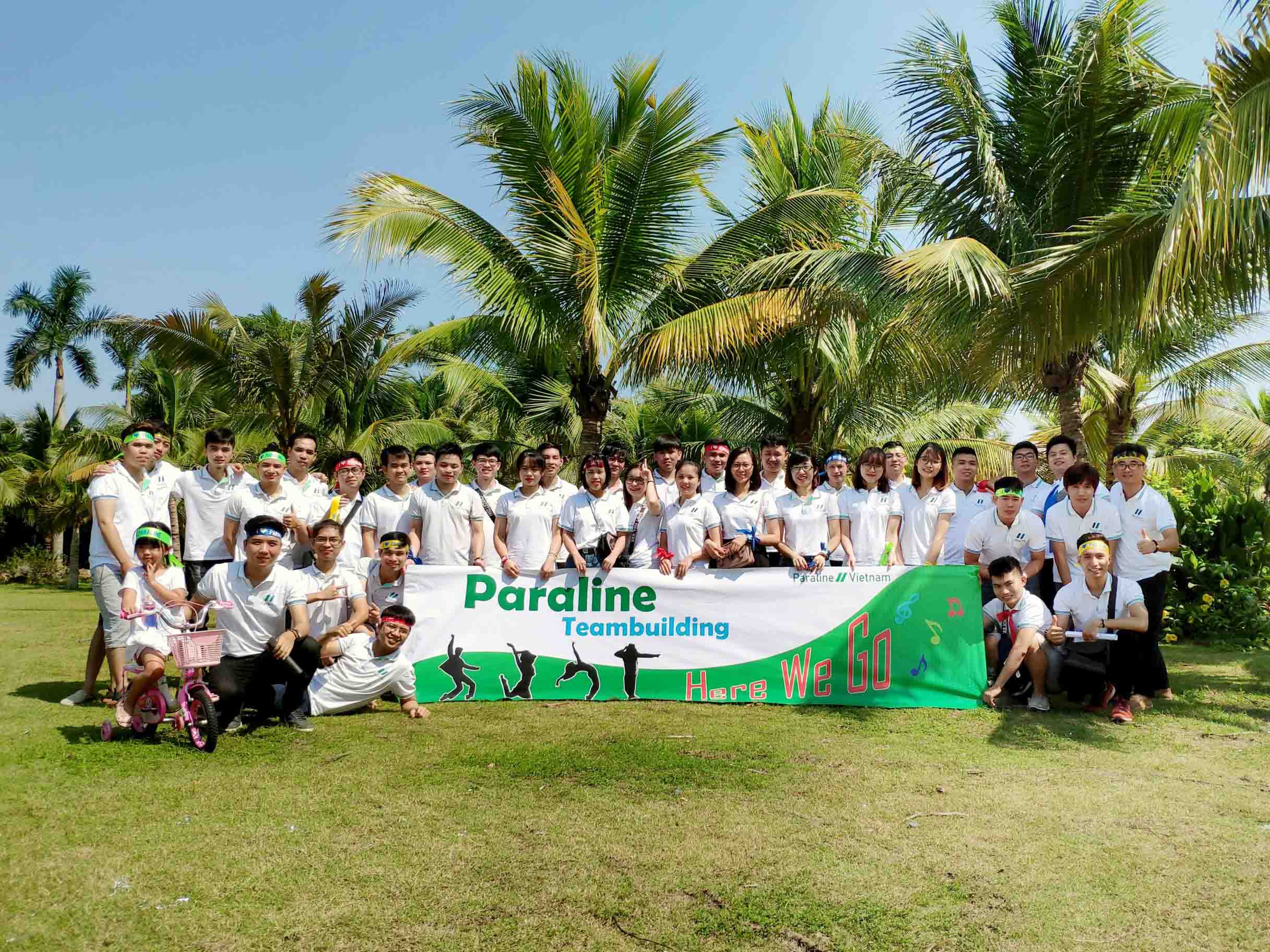 Team building
Team building at Ecopark.
Business travel in Japan
Paraline's Developers on Business travel in Japan.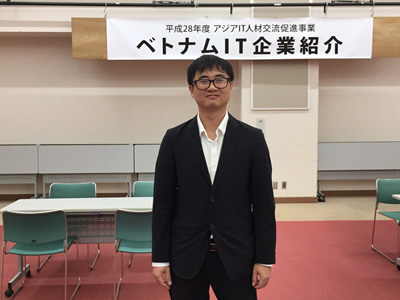 Business travel in Japan
Attending the seminar on Japanese - Vietnamese enterprises.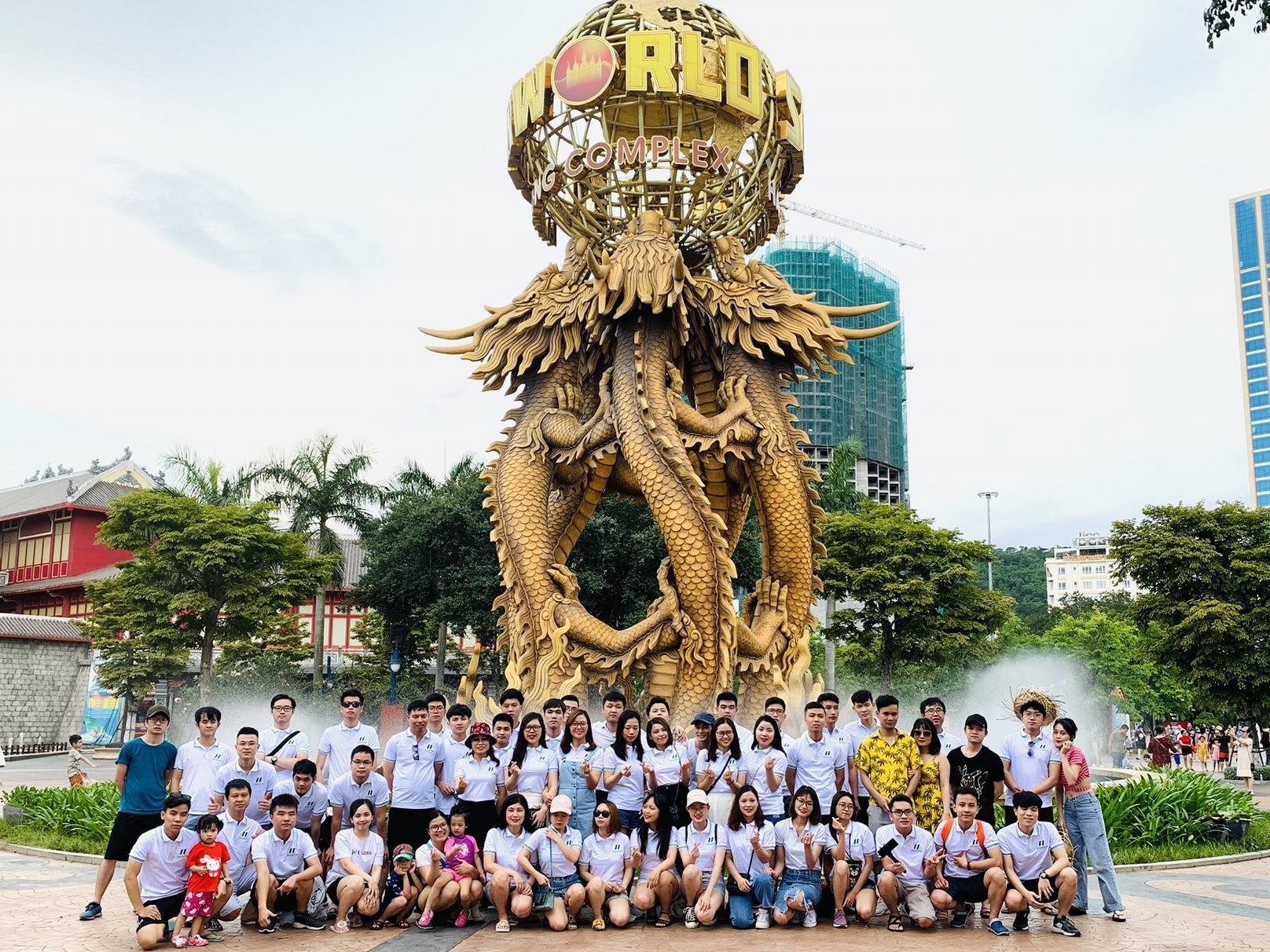 Ha Long tourism
Annual travel of the company in Ha Long.